The Best Free Instagram IGTV Downloader
Do you want to download IGTV videos for free?
If you want to easily download IGTV videos, you're in the right place! After testing out as many solutions on the market as I can, I've settled on a clear victor: Ingramer Instagram downloader. They're absolutely dominating the Instagram software space with beautiful, intuitive UX and powerful features that satisfy power users.
Note: This article contains affiliate links to Ingramer products that I've personally tried and tested for myself and various clients.
Of course, the focus of today will be how to download video from Instagram, but you might want to check out the other Instagram tools they offer as well. Instagram bots are a dime a dozen, but it's rare one is cheap enough for beginners while still offering vast depth.
How to Instagram IGTV Videos for Free
Downloading Instagram photos or videos on a computer or phone is super simple. It doesn't matter if you're on Chrome, FireFox, Safari or even one of those weirdos on Microsoft Edge. We'll be downloading IGTV videos from the browser, whichever your preference of platform.
1. Find the IGTV episode you want to download.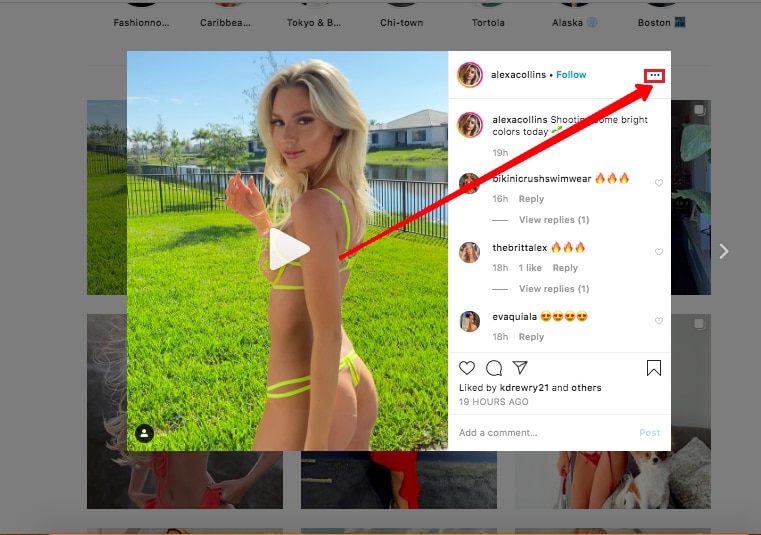 2. Click on the 3 Dots by the post to open the menu.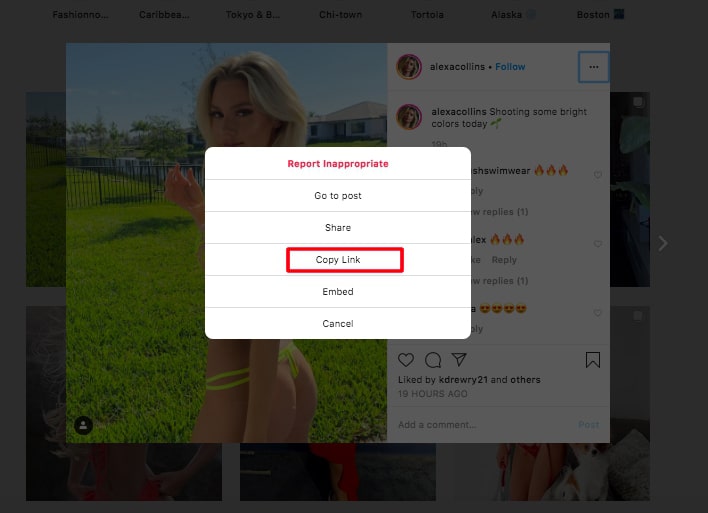 3. Click on the Copy Link button.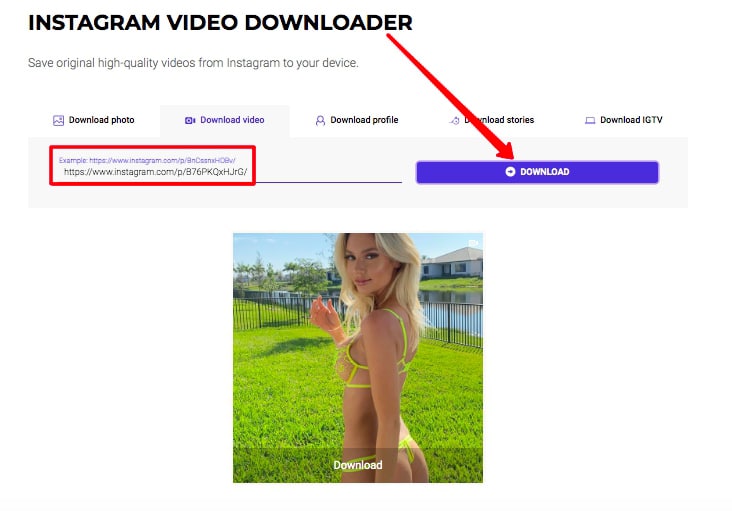 4. Paste the link into the IG Video Downloader search bar.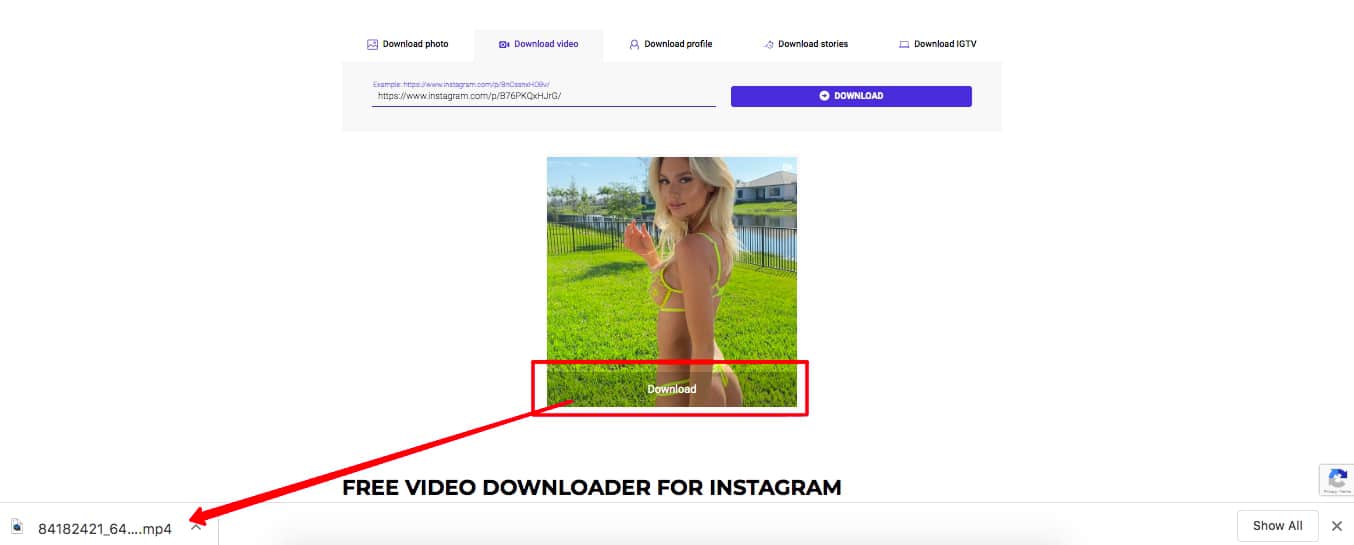 5. Click on Download!
And just like that, your IG video download will begin, easy as pie! 🥧
How to Download All Instagram IGTV Videos from a Profile
Downloading a single video is free on Ingramer. That's cute. But what if we want to download all the Instagram videos from a profile? That's where the Premium Instagram Video Downloader comes into play.
If you're anything like me, you love amassing massive amounts of data and making it your playground. In some cases, this means photo and video content to sort, analyze and pick apart.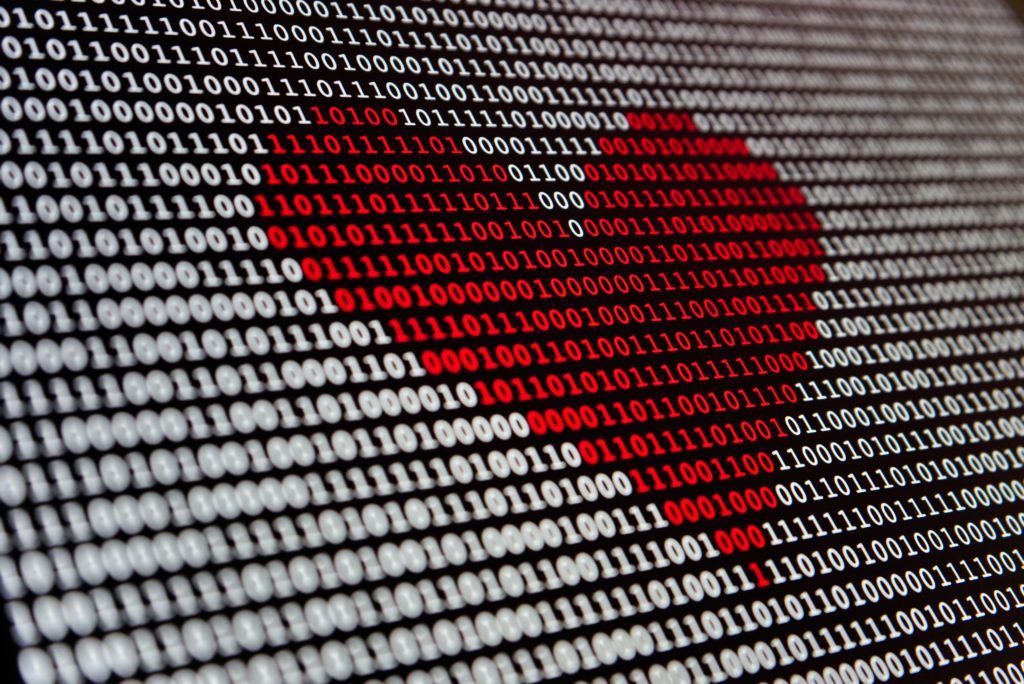 On the free plan, you can download one video at a time (or more if you proxy, use Android emulators, etc). But on a paid plan, you don't really have to worry about that. There's no limit to the number of downloads per month or data cap. The only way Ingramer has capped things is the number of accounts you're scraping from per month.
I suggest heading to their FAQ if you want more details on the Instagram scraping potential of this tool. They also have an Instagram photo downloader that works on similar principles that work great together in conjunction with each other.
I highly suggest you at least give the 3 day trial for $1 so you can at least get a lay of the land. If it's not for you, it's only a dollar lost. If it turns you to be the right Instagram downloader for your brand, you've hit the jackpot. What have you got to lose?