Instagram Tutorial: How to Save a Photo from Instagram
If you've ever wondered how to save a picture from Instagram, this guide is for you. Downloading Instagram photos is very easy once you have a process.
Since growing to popularity in its 5 years of life, Instagram has become the social network for sharing photos, outranking Facebook and even Pinterest. Solidifying its place as the largest visually-focused social platform, it's no shock that many use it as a source for photos. Unlike Facebook, it's not so easy to download photos natively, which is why I'll cover a few common solutions: screenshots, using the web version and scraping.
Screenshotting Instagram Pictures
Since there isn't a direct way to save pictures from Instagram taking screenshots is easily the most popular way of making copies. I personally stray from this method since you have to later crop the file. Doing this from mobile means you also have to delete the original screenshot to save SD card space too, which can be annoying – especially on the outdated Android phone I've been using.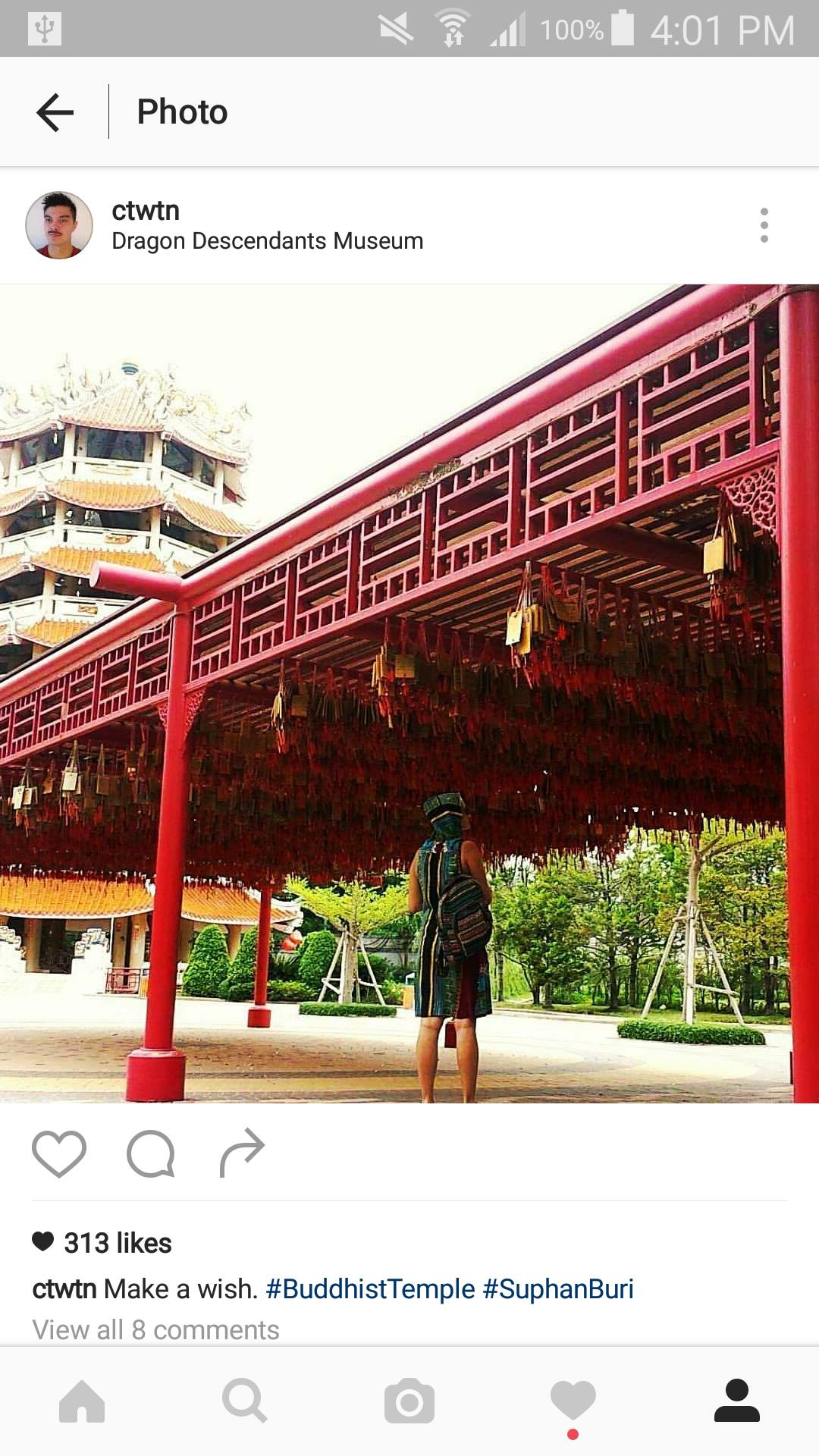 How to Save a Picture from Instagram's Website Directly
I'll be up front: This is a slow method that doesn't play well on mobile. I'm sure it's alright on tablets, but it's absolutely best to do this with a computer. Find the image you want to save from Instagram on their website, right click and hit Inspect element. From here, you'll have to open up the div tag containing the image URL and you'll get the direct link to the image. Copy that URL, paste it into a new tab and you've got the raw file ready for download. Easy.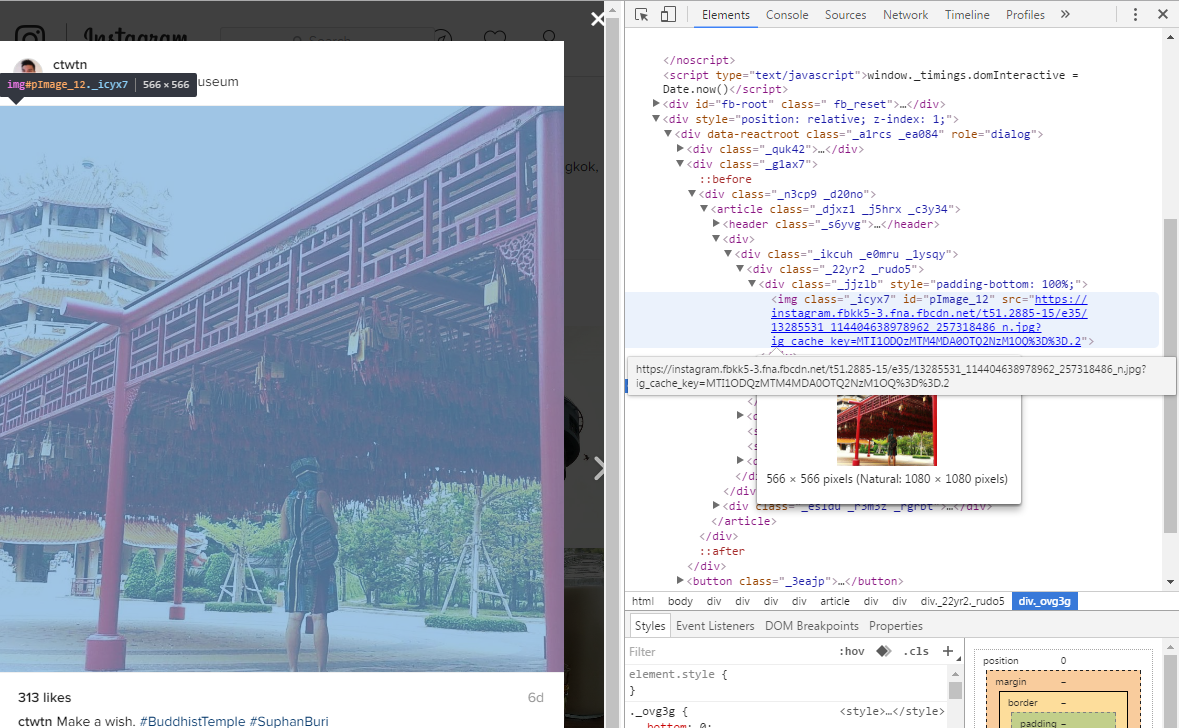 Scraping Pictures from an Instagram Account
My favorite Instagram scraper is 4K Stogram, with TumblRipper making a close second. 4K Stogram is the best for downloading all photos from a single account, while I find TumblRipper faster for scraping by hashtag. There isn't much to say about these tools since they're incredibly straight forward, so just give it a shot sometime.