Leadership Minimalism Removes Clutter in Your Thoughts
Fashion moguls have donned their own uniform for decades. Giorgio Armani wore crew-necks. Karl Lagerfeld made high collars and gloves his staple look. But the minimalist living mentality is relatively new in the business world. Steve Jobs' black turtlenecks became his non-suit uniform sometime around 2011. Mark Zuckerberg began wearing his custom made grey t-shirts as his signature look in 2013.
Minimalism will be the defining trait of future generations of leaders. Steve Jobs wore black turtlenecks. Zuckerberg wears marl grey Brunello Cucinelli shirts with Facebook insignia. The amount of clutter on social media can be overwhelming. The king of social media lives without clutter in his life.
Jobs aimed at created a positive change in his supporters' lives. He was a transformational leader and was able to do so by freeing up his head space. Zuckerberg is an empathetic leader. He's not afraid to admit he's wrong and apologize or put serious resources into philanthropic causes.
1. Minimalist leaders focus on the bigger picture.
If an entrepreneur tried to execute every great idea in their head, nothing would get done. The best leaders choose a singular goal and sprint towards the finish line.Tunnel vision isn't necessarily a bad thing, but you need to know which ideas to tackle head on. You need to know which ideas will give the best results and ignore everything else.
In the marketing world, Moz coined The One Metric that matters. It combines all content metrics into a single number. It measures success against the average performance of content that came before it. Simple.
2. Minimalist leaders take care of themselves and those around them.
Everyone has their limits. Minimalist leaders understand the startup hustle isn't sustainable or healthy. Wellness is a huge part of living a simple life. It may sound cheesy, but you need to take care of your mind and body. Be conscious of what your physical and mental health. 80 hour work weeks aren't healthy. The 4 hour work week isn't realistic either. Find your happy medium and schedule time for wellness. Think about how much you work. What you eat. Learn how, and when, to take breaks.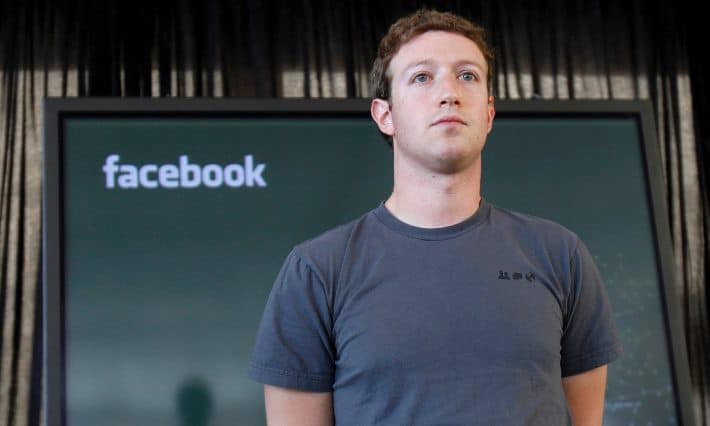 The health of those in your business and personal lives directly affect your performance as well. Maintaining relationships isn't easy, nor should it be. It takes effort to create, develop, and maintain relationships in the long term. Put in the work for the essential people in your life.
Clearing a path in your busy schedule for them will clear your mind. Family, community, and organizational relationships have a huge impact on your life. Don't underestimate it. Personality and Social Psychology Review reported that those who have deeper relationships are less likely to burn out.
3. Minimalist leaders forge an environment of strategic creativity.
Ask, give, understand. The hustle can only bring you so far without process. Your time should be your most precious resource. Value it highly and think of ways to use it strategically. Good farmers plan out how to best use their land. They know what to plant, how and what produces the best harvest. Take this mentality to heart in your business life.
Make sure each week you spend on your business is thoughtful and productive. Ask people for to apply themselves to your vision. Give them the opportunity to take the spotlight. Understand what does and doesn't work. That last step is crucial. Creativity flourishes in environments where individuals can think and communicate freely.
Even the most successful companies fall into office politics. This slows down their top talent. Try to become aware of these dynamics as they develop. Working to lessen them will remove constraints on your team. Feedback is essential for success. Nurture an environment that encourages constructive feedback. If done right, it will align individual passions with your long term vision.
Zuckerberg's Facebook shirts are a shining example of minimalism.
The Takeaway: Clarity is the goal of a minimalist lifestyle. By focusing only on the things that matter, you can achieve much more with your time. Begin by taking steps towards a healthier lifestyle. Eat better, sleep well and take breaks. The next step is taking care of the important people in your life. The last key aspect is to nurture a work environment that rewards feedback and creativity. Clear the clutter. Think clearly.
Unfollowing people is a great way to declutter your daily life. Ever thought about improving the quality of posts in your social media feed? It's glorious.